The Arabian Purebred, the oldest breed of a horse in the world, returns to fascinate the public of Verona
With its elegance, agility and versatility the Arabian horse is one of the protagonists of the event. "Arabian Dream" is an international event, a showcase where breeders, professionals and operators in the sector come together to develop cultural economic business relationships and opportunities and to promote the very high-level specimens of the Italian breedings reserved for this breed.
Intelligent, vigorous and elegant with a lively character, Arabian horses have always been among the protagonists at Fieracavalli.
Legends and tales narrating the origins of the Arabian breed are surrounded by a halo of magic and blend with the history of these horses and the Bedouin desert tribes.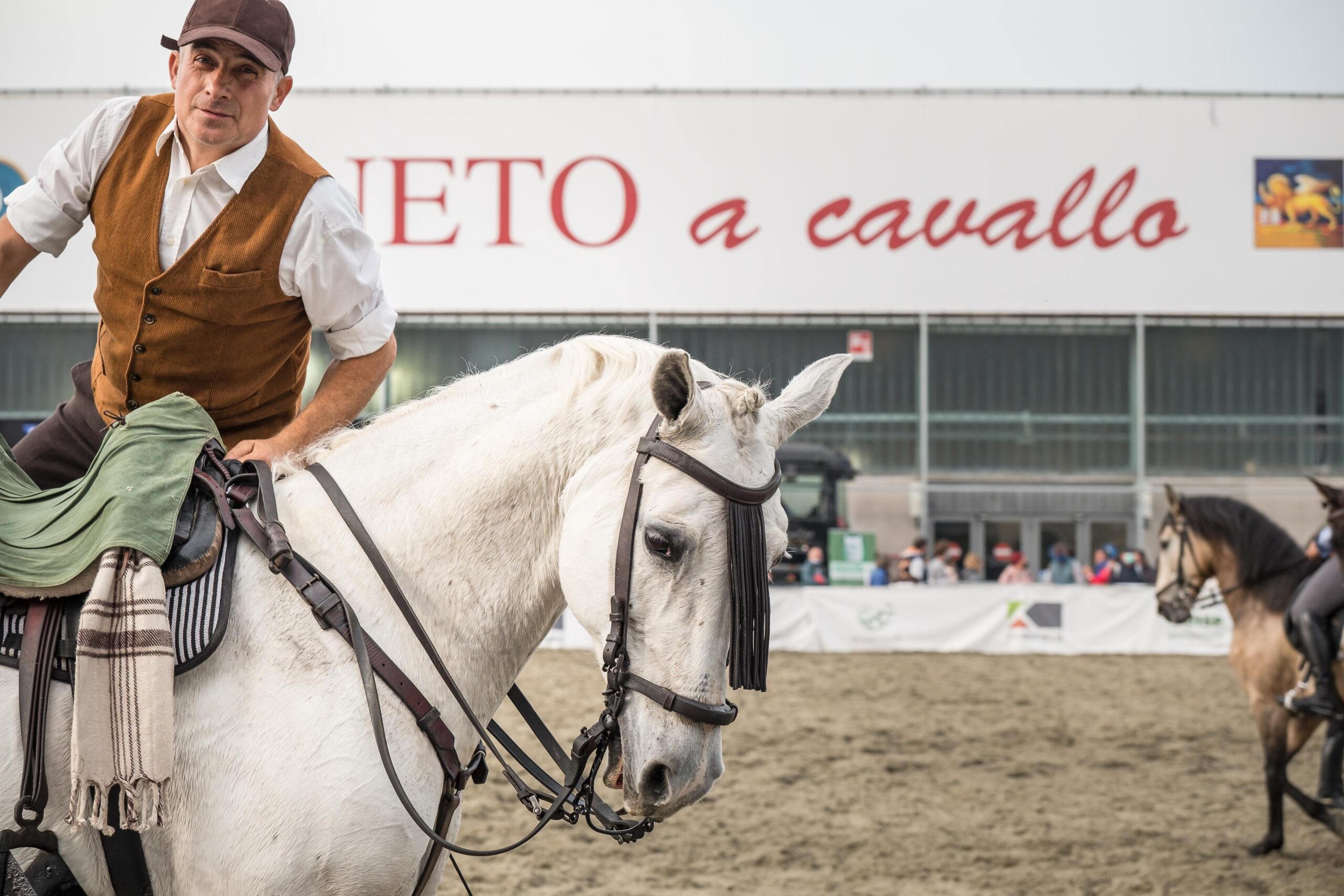 The 124th Fieracavalli is scheduled in Verona 3-6 November 2022.