The best specimens in the world are found in Fieracavalli.
About 3,000 specimens of over 60 breeds belonging to the various genealogical books, from the Arabian, American, Iberian, Frisian horse, up to all the Italian breeds. CAI-TPR, Haflinger, Maremmani, Bardigiani, Sanfratellani, Pony of Esperia, Tolfetani, Murgesi, Norci, Micci Amiatini and Ragusan or Martina Franca donkeys. Last but not least, the American Breeds: Quarter Horse, Appaloosa, Paint and Quarabs, to represent the morphological and attitudinal characteristics of overseas horses. A world of horses to be discovered.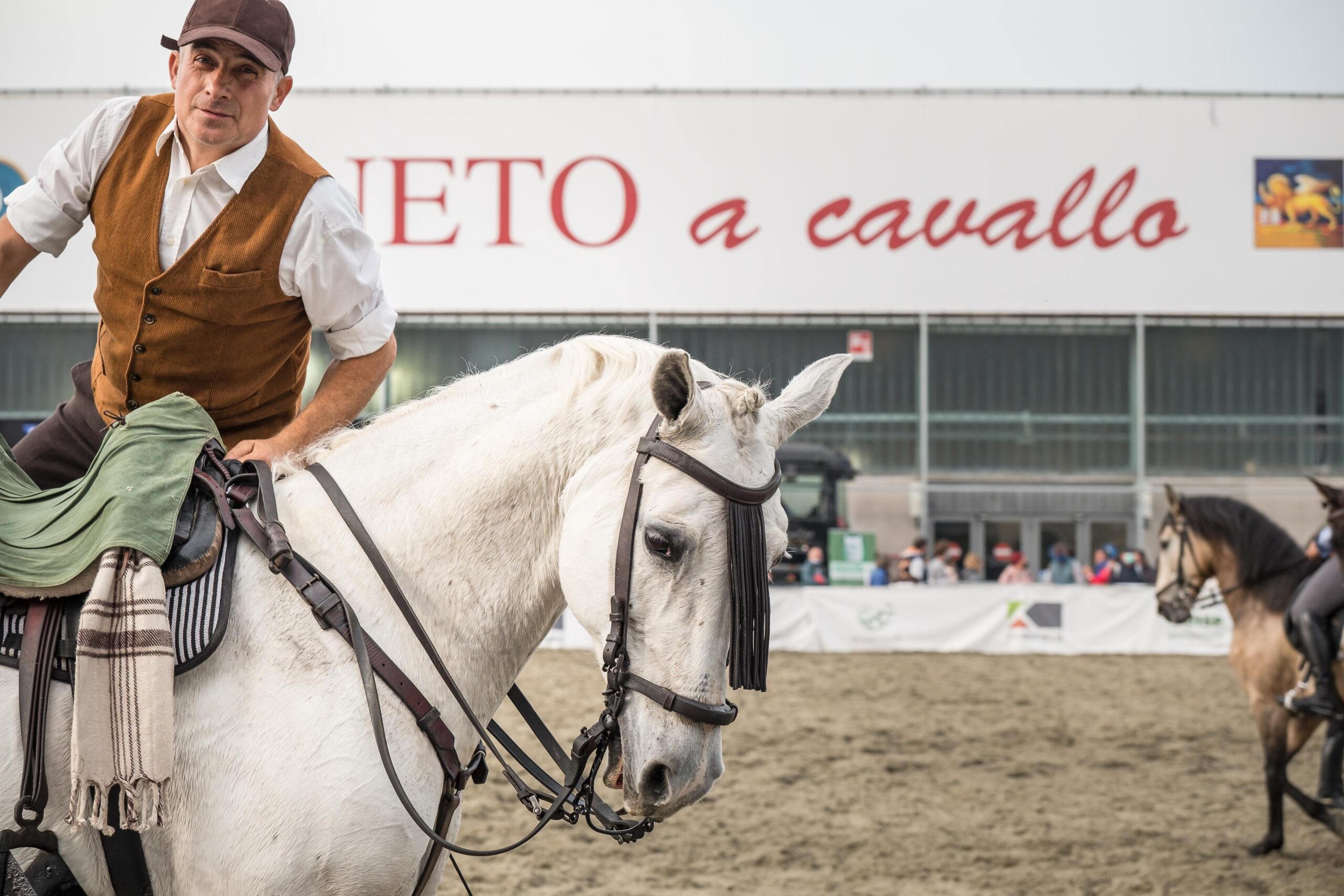 The 124th Fieracavalli is scheduled in Verona 3-6 November 2022.