Vieni a scoprire la più grande vetrina del business equestre.
I più importanti brand nazionali e internazionali di articoli e attrezzature tecniche per l'equitazione si danno appuntamento a Fieracavalli. Con più di 750 aziende espositrici, moltissime anche le occasioni per lo shopping di abbigliamento casual e accessori unici per arricchire la vostra attrezzatura e per toccare con mano tutte le novità del settore.
An area bringing together the most important national and international brands of riding articles, technical and veterinary equipment, horse feed and country-style accessories for stables and teams.
If you've never been to Fieracavalli before and imagine that you will merely visit a trade fair dedicated to horses, then you will be amazed at what you will find in Hall 6.
Come and discover the most exclusive proposals of the highly renowned brands in the sector.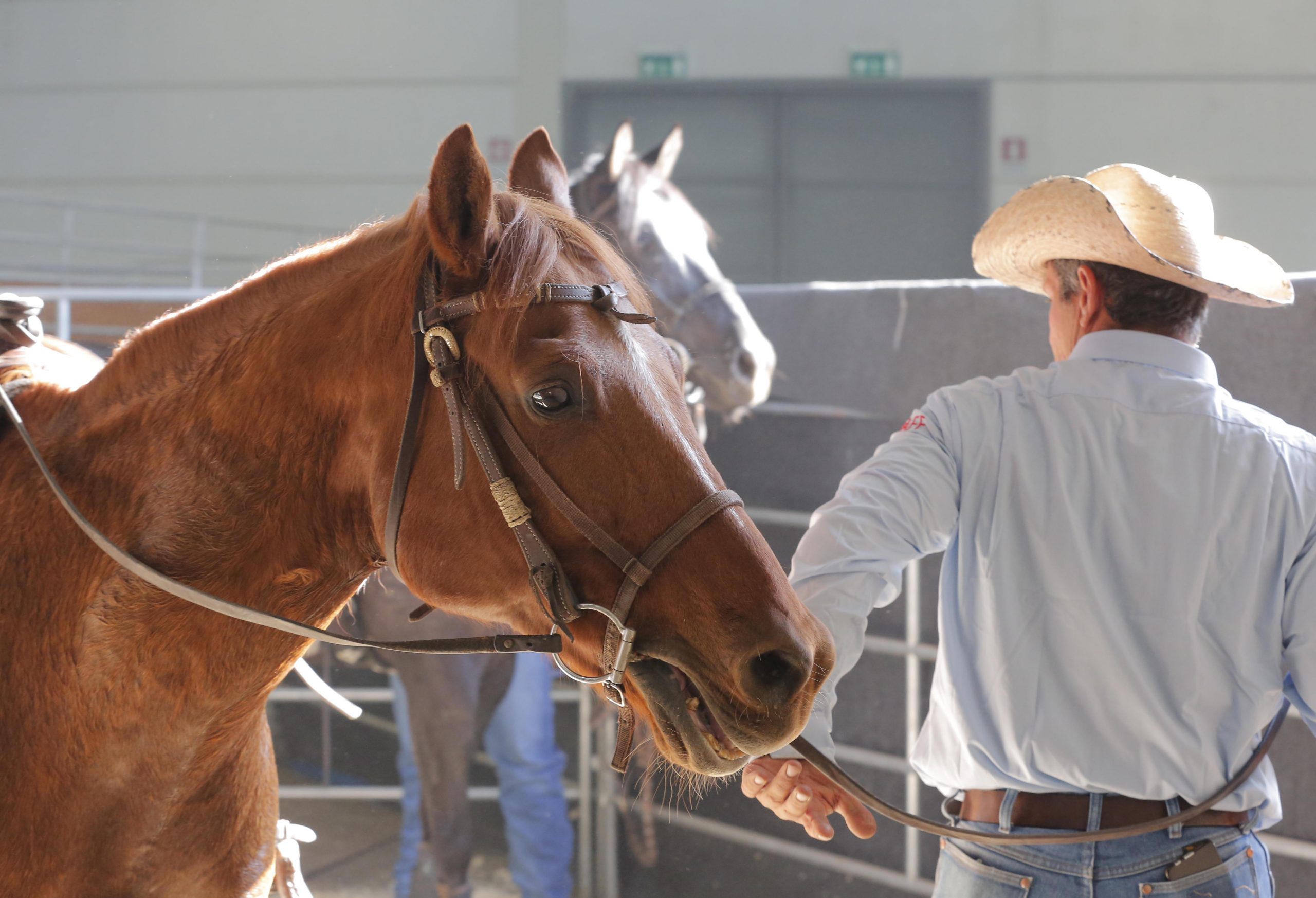 Fieracavalli gets going again with another weekend of equestrian passion dedicated to western disciplines, Arabian thoroughbreds and the Iberian and Friesian horse show