Fun by Fieracavalli! Fieracavalli does not only mean sports and competitions: shows, entertainment, culture and tradition await you with a rich program of initiatives and events at the fair … and not only!
Welcome to a new event for the Fieracavalli community helping to make our voice heard in the run-up to the 2020 show
In Fieracavalli the little ones approach the equestrian world with the baptism of the saddle
Fieracavalli has always been a symbol of Verona and this year the whole city will become a fascinating setting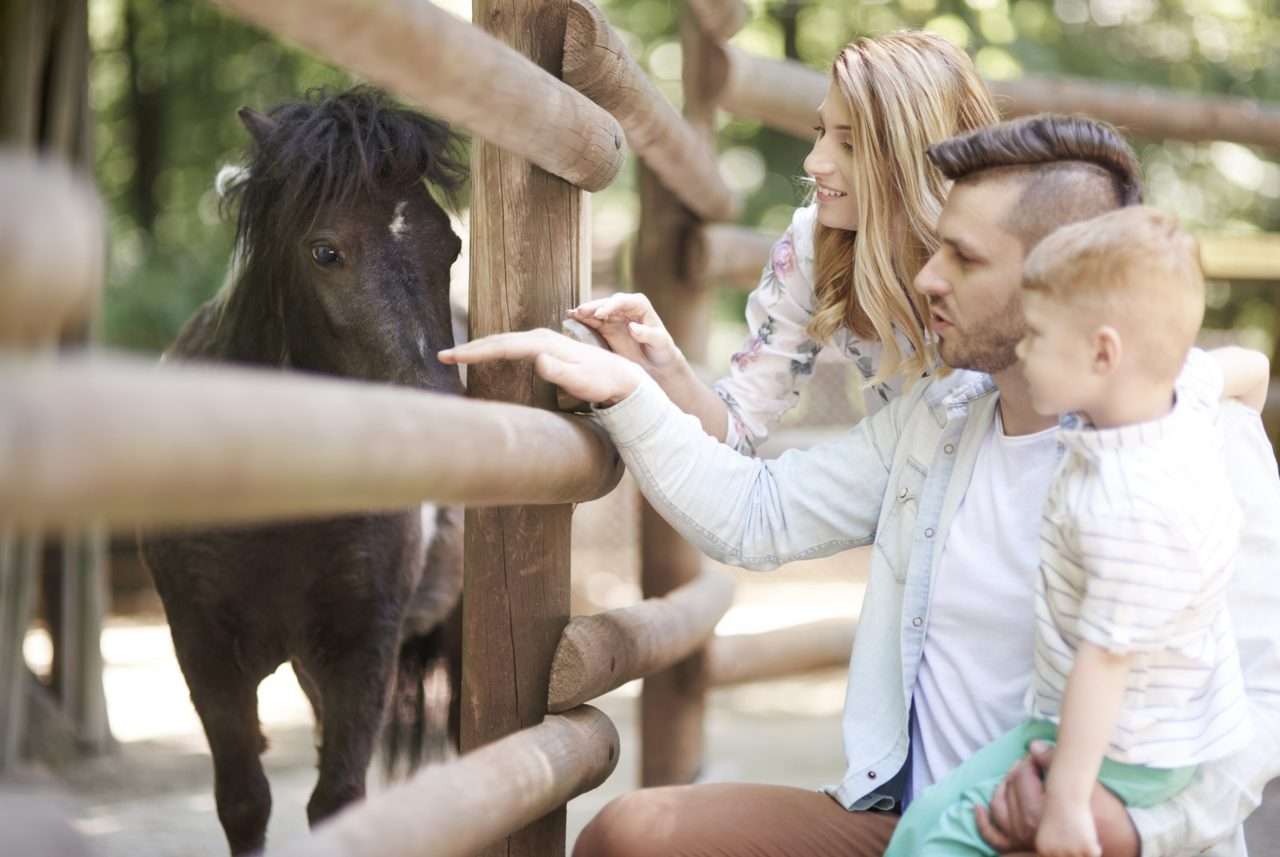 During the four days of the event, you will be able to watch thrilling sport competitions, equestrian performances, demonstrations, free rein work, animations and games for children and saddle christenings, as well as parties and live music.