Fun by Fieracavalli! Fieracavalli does not only mean sports and competitions: shows, entertainment, culture and tradition await you with a rich program of initiatives and events at the fair … and not only!
In Fieracavalli the little ones approach the equestrian world with the baptism of the saddle
Fieracavalli has always been a symbol of Verona and this year the whole city will become a fascinating setting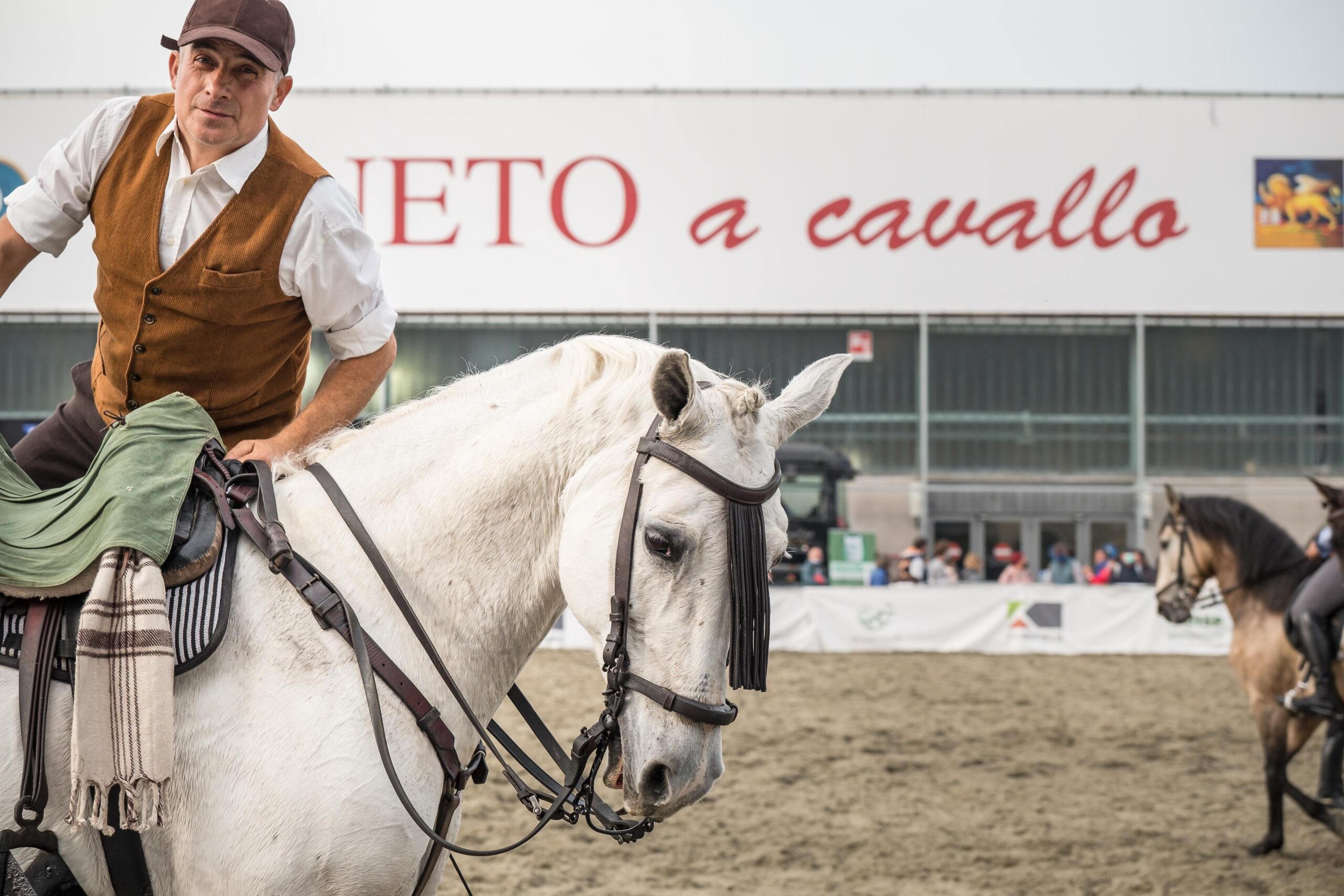 The 124th Fieracavalli is scheduled in Verona 3-6 November 2022.