To rediscover the beauty of Italy and slow holidays, equestrian tourism takes center stage at Fieracavalli. A slow and ecological equestrian tourism, in contact with nature, riding a splendid animal. We are ready to go… with the suitcase in the saddle!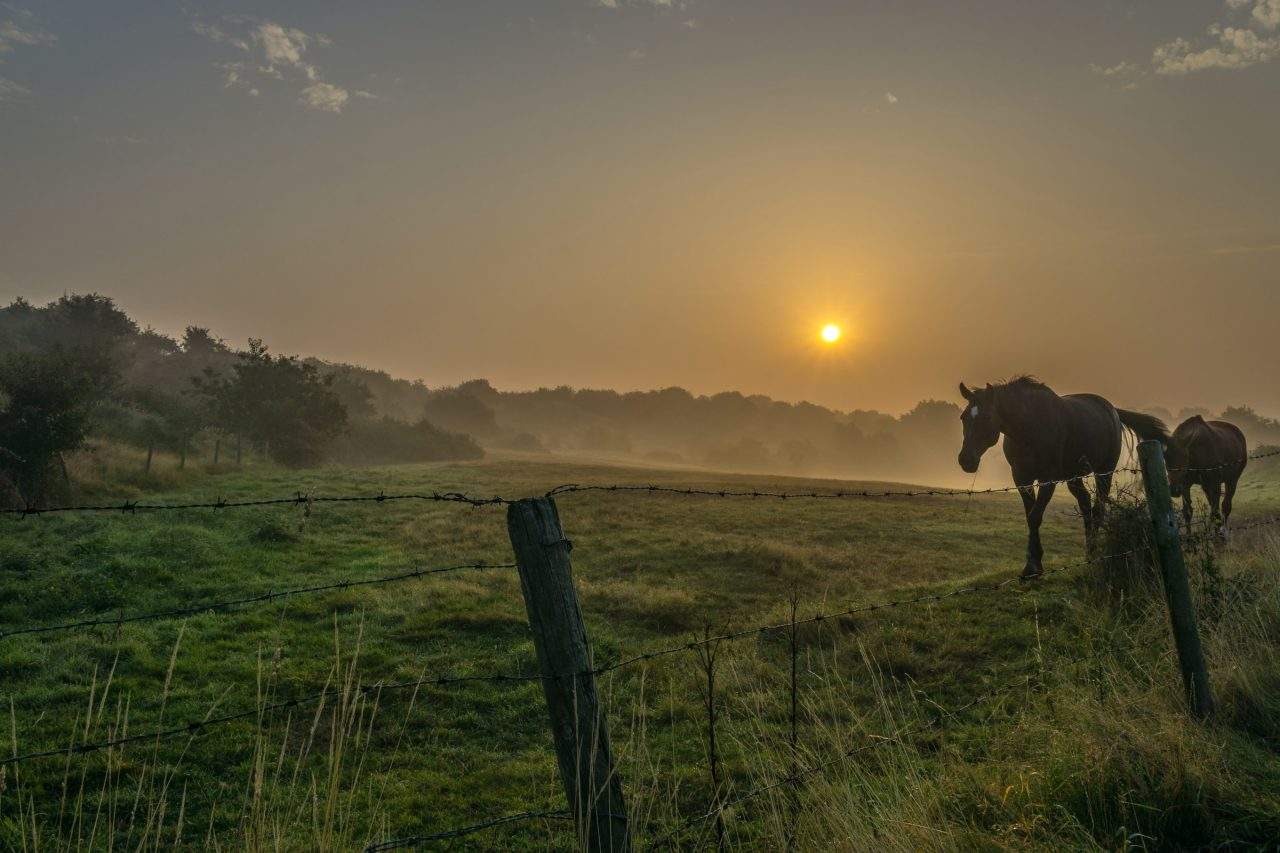 Did you know that in Italy there are 120,000 equestrian tourism enthusiasts? And that in total - from north to south - are 7,000 kilometers of itineraries dedicated to this new way of traveling?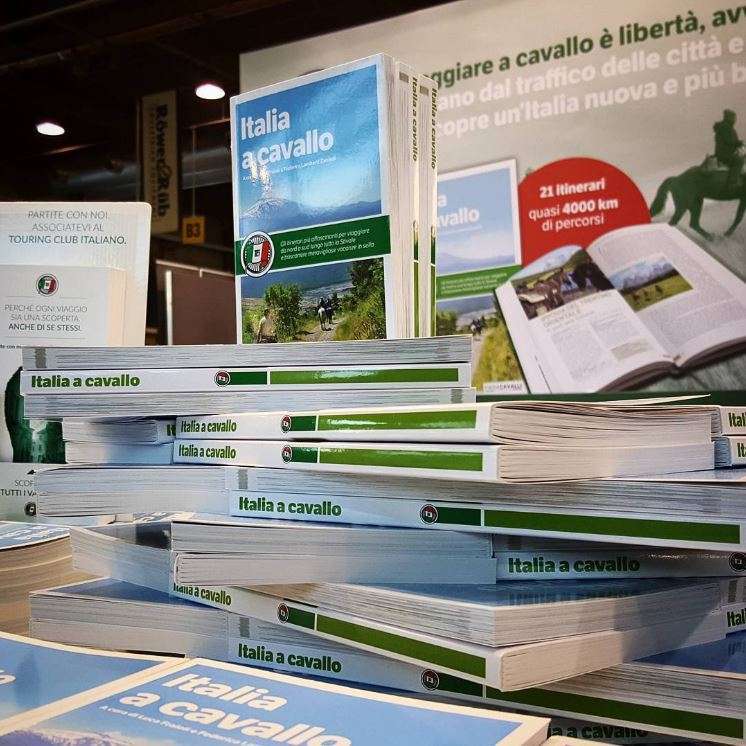 The first guide dedicated to equestrian tourism has the Fieracavalli hallmark
When haste and superficiality takes us away from the essence of life, the donkey - a slow animal with sure and measured steps - encourages us to look with peaceful and penetrating eyes at the essential things around us to bring well-being into our lives.
Four days of equestrian passion, sport, breeder shows adn spectacle from 3rd to 6th November 2022