To rediscover the beauty of Italy and slow holidays, equestrian tourism takes center stage at Fieracavalli. A slow and ecological equestrian tourism, in contact with nature, riding a splendid animal. We are ready to go… with the suitcase in the saddle!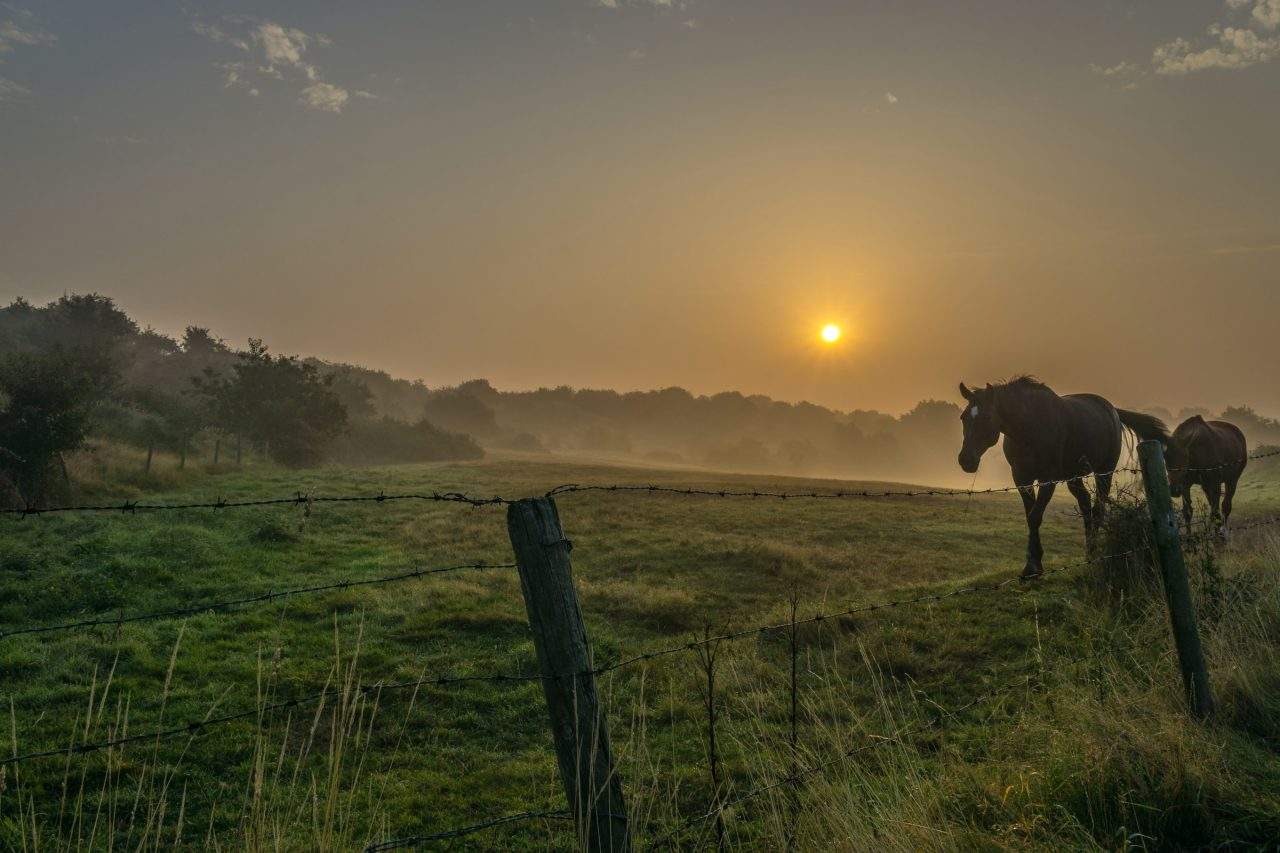 Did you know that in Italy there are 120,000 equestrian tourism enthusiasts? And that in total - from north to south - are 7,000 kilometers of itineraries dedicated to this new way of traveling?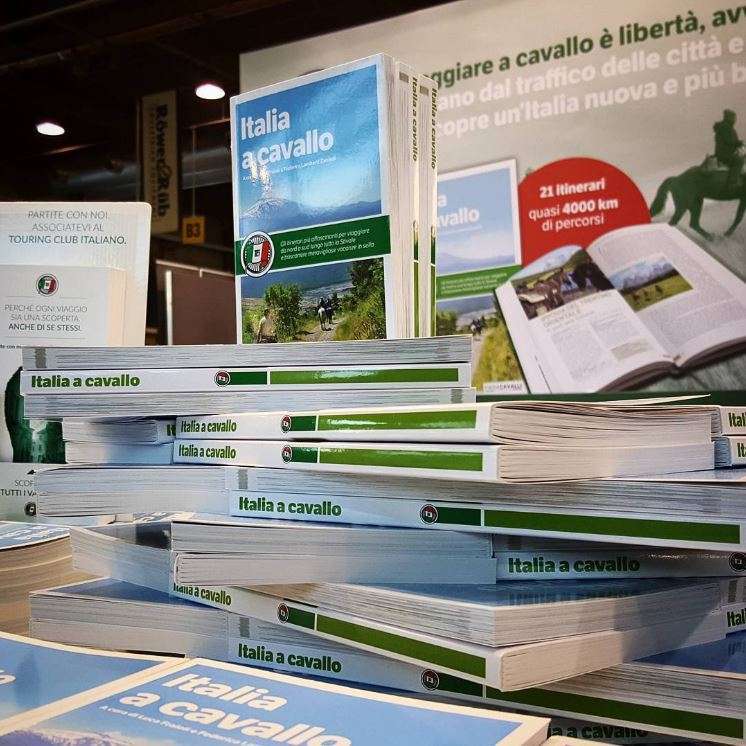 The first guide dedicated to equestrian tourism has the Fieracavalli hallmark
Appointment in the Fieracavalli Forum Area dedicated to tourism and local area promotion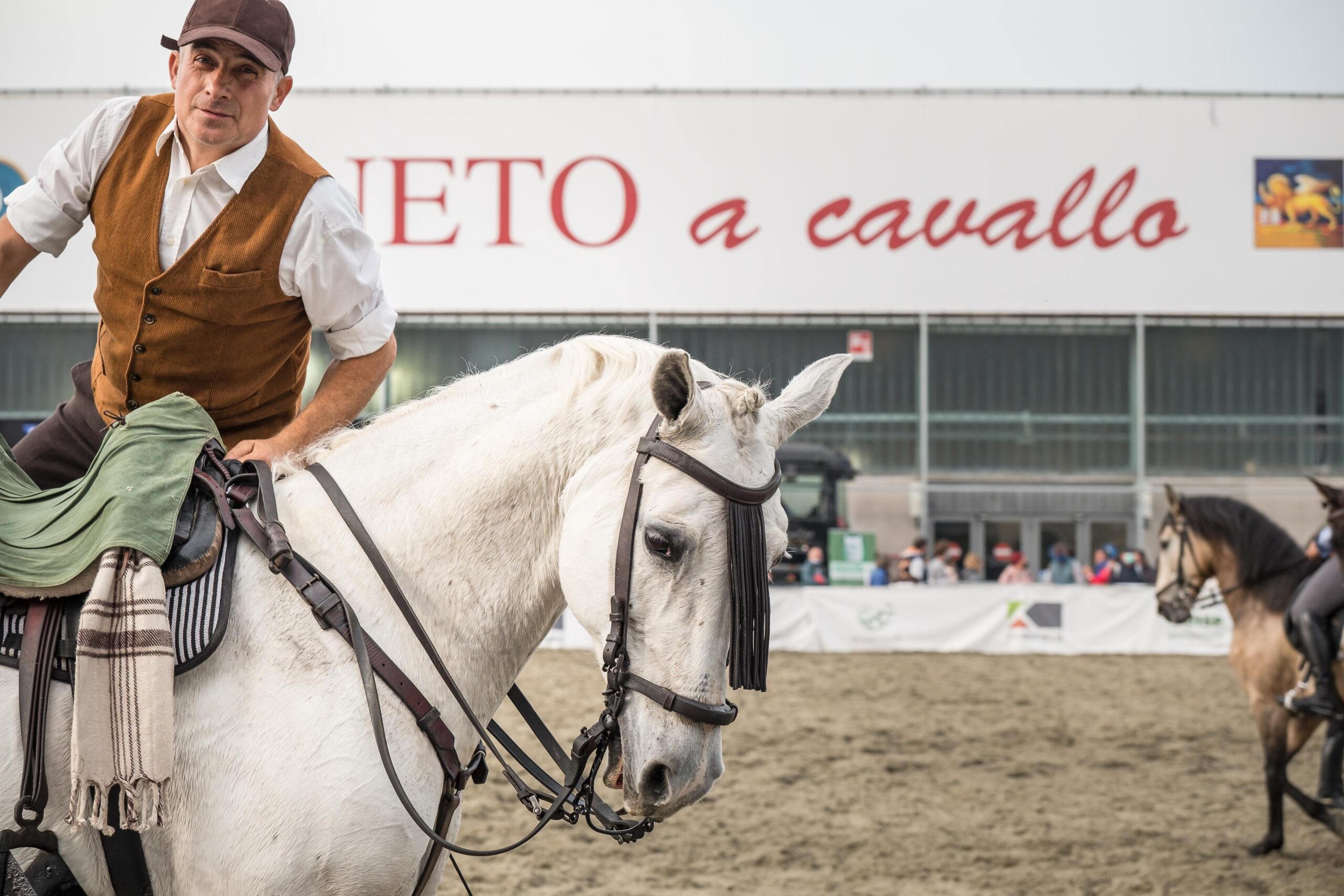 The 124th Fieracavalli is scheduled in Verona 3-6 November 2022.