Man and Horse, a winning combination, which also overcomes the difficulties.
There are many initiatives promoted by Fieracavalli that highlight the privileged role of the man-horse relationship in overcoming limits and difficulties. Born in 2018, the Riding in the Blue project promotes and enhances the benefits of assisted therapy with the horse in children suffering from Autism Spectrum Disorder. In addition to strengthening motor potential, assisted therapy with the horse stimulates the intellectual faculties and allows you to move the inner world, arousing empathy and promoting awareness of your ego. In 2020 the vision of the project expanded with the birth of Equiarte, in synergy with the laboratory of Art Therapy Rehabilitation for the acquired disability. But it does not end here, there are many social projects that Fieracavalli is looking forward to letting you discover!
After the special path activated during the last edition in November 2019, Fieracavalli continues the supporting activity with horses in order to help children and teenagers with autism.

Fieracavalli's ethical-social project for children with ASD presented at Borgo Trento Hospital in Verona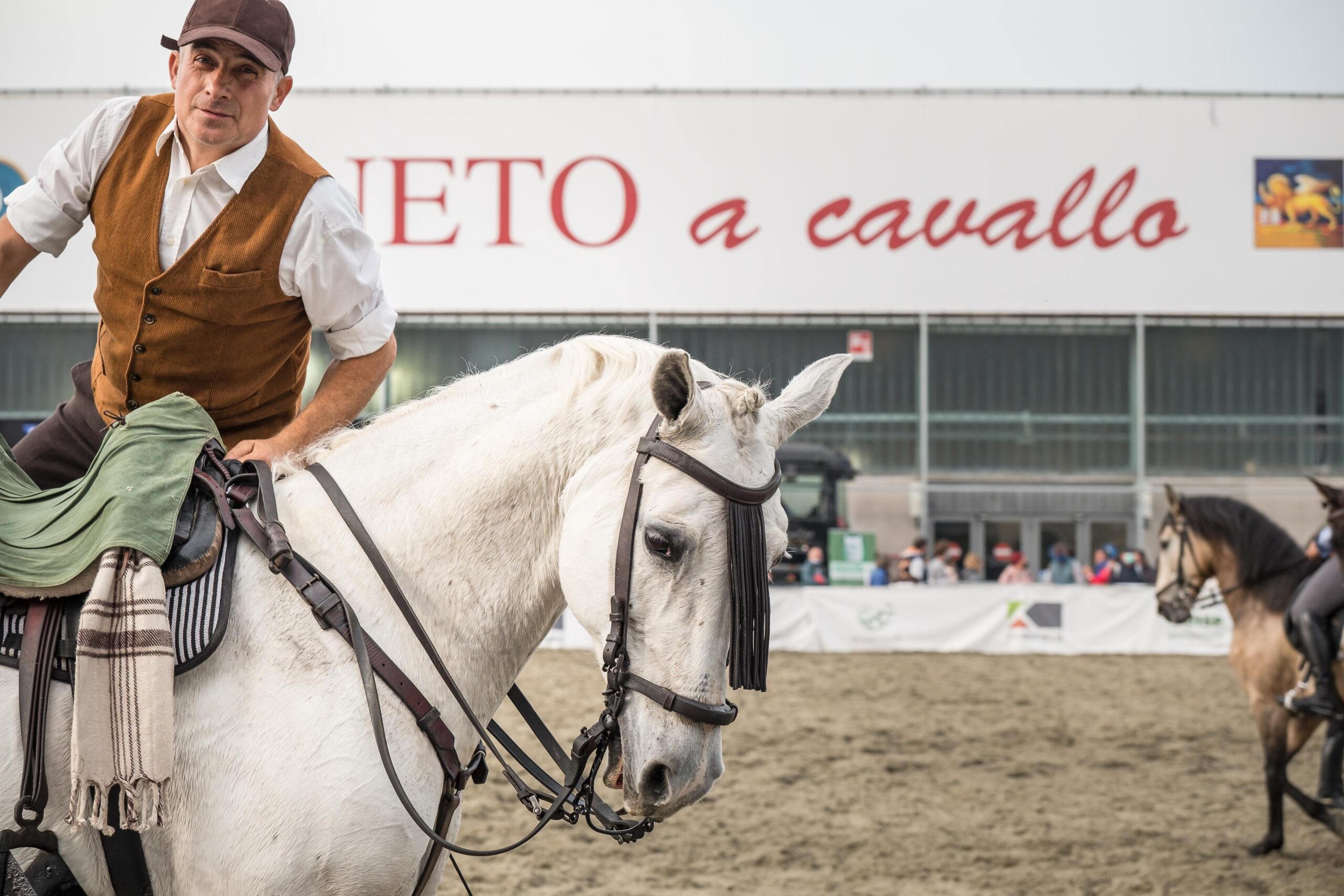 The 124th Fieracavalli is scheduled in Verona 3-6 November 2022.